Heath Village - Retirement As It Should Be
Are you excited for th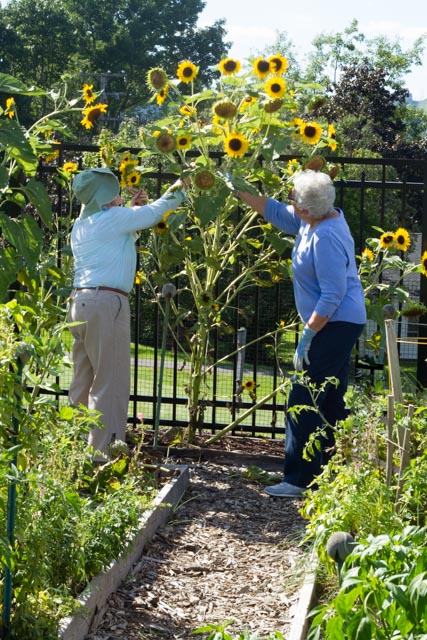 e arrival of spring? Tired of being cooped up inside your home? Are you ready for true maintenance-free living? If so, then look no further. Come find sunny days at Heath Village. Call today to reserve your spot an an upcoming luncheon where you will learn about our flexible, pay-as-you-go financial arrangement and how you can begin enjoying retirement living as it should be.

---
Additional Upcoming Events:
Please join us for this informative program on things to think about when selling your home. The program will feature Weichert Senior Real Estate Specialists Eileen Ceconi and Ingrid Patois who will discuss a number of unique and complicated issues involved with selling a senior's home. A light lunch will be served. The event is free; however, space is limited and reservations are required. Please call 908-684-5006 to reserve your spot!     
Heath Village will hold the next monthly Parkinson's Support Group meeting for residents, family members and community members on Tuesday, March 21st from 4 to 5 p.m. Meetings are held in the Heath House Activity Room (Main Building). For more information call 908-684-5202. The group meets on the 3rd Tuesday of each month. For additional 2017 meeting dates, please click here.

---
Exciting NEW Things
at Heath Village!
---
CLICK HERE to see Heath Village's newly renovated areas!
New dining venues:



Musconetcong Grille
Click here
 to download our full dining brochure!