Heath Village - Retirement As It Should Be
Join us for one of our bi-monthly Village Luncheons on March 15th or March 29th. RSVP is required. Call 908-684-5009 today!

Are you excited for th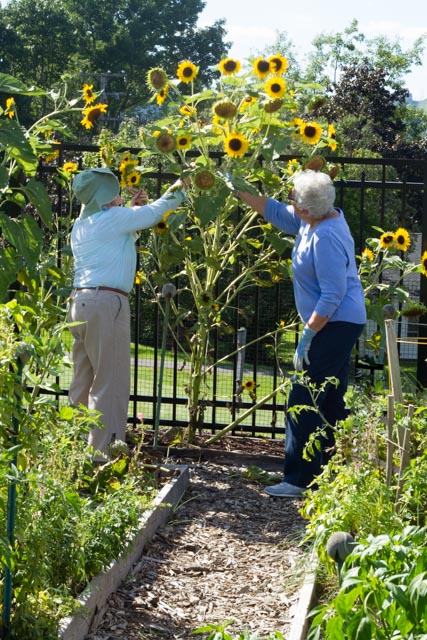 e arrival of spring? Tired of being cooped up inside your home? Are you ready for true maintenance-free living? If so, then look no further. Come find sunny days at Heath Village. Call today to reserve your spot an an upcoming luncheon where you will learn about our flexible, pay-as-you-go financial arrangement and how you can begin enjoying retirement living as it should be.

---
Additional Upcoming Events:
Heath Village will hold the next monthly Parkinson's Support Group meeting for residents, family members and community members on Tuesday, March 21st from 4 to 5 p.m. Meetings are held in the Heath House Activity Room (Main Building). For more information call 908-684-5202. The group meets on the 3rd Tuesday of each month. For additional 2017 meeting dates, please click here.

---
Exciting NEW Things
at Heath Village!